White Wedding 2022
You are planning to get married in the coming year 2022?
Then you might be interested in this offer!
You are still looking for the right photographer?
From 10/31t/21 up o and including 12/06/21, you will get a 50% discount for your upcoming wedding 2022.
White Wedding Deal – 480€ travel expenses.
You can be accompanied photographically throughout the day, so that the shooting duration of 6 to 8 hours will result in about 500 photos.

For editing, you will have 50 digitally edited photos at your disposal after your selection.
You are welcome to contact me for more information.
---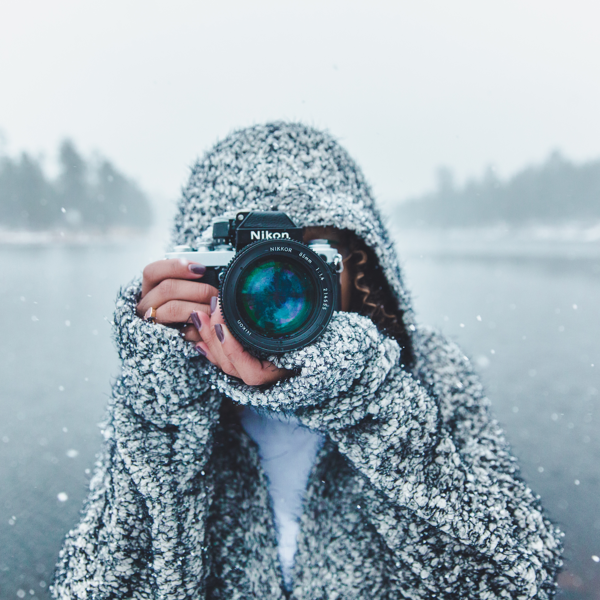 PHOTO DATES – ON TOUR
My next dates in good old Germany
19.11.21 – 21.11.21 Berlin
10.12.21 – 13.12.21 Berlin
16.12.21 – 22.12.21 Freiburg im Breisgau
04.01.22 – 16.01.22 Freiburg im Breisgau
from 24.01.22 again in Barcelona
If you are interested in a shooting date just ask via contact.