Bernhard Volkwein – Photography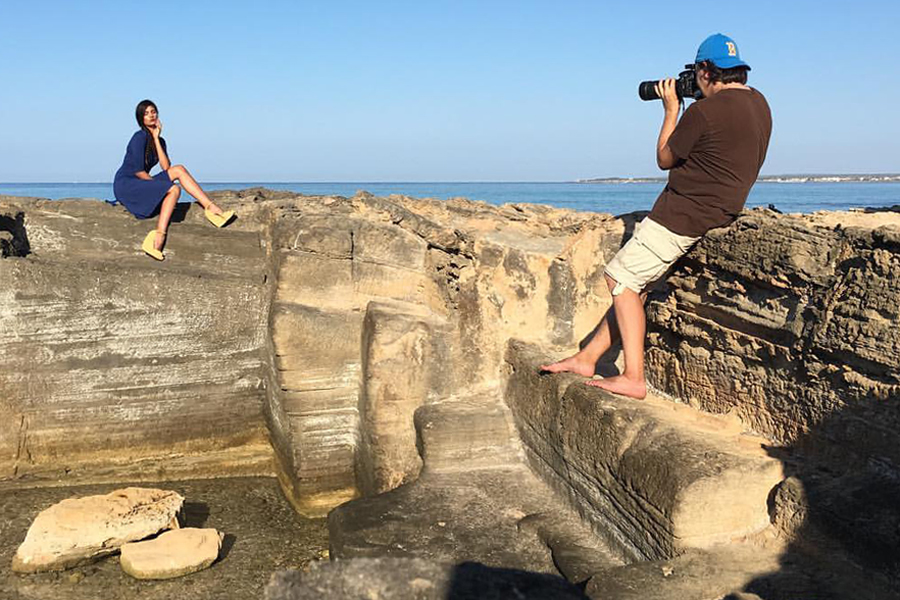 Bernhard Volkwein born in Freiburg i.Brsg., Germany
In 1999 I moved to Hamburg to gain experience in the media world. I worked there in the Film / Internet Broadcast department of Tomorrow Focus AG.
Here I had access to prominent personalities to film them during the interviews and events.
In 2003 I left Hamburg to study film at the SAE in Berlin. Since 2006 I am working as a passionate, freelance photographer.
My work was also "brought" by acquaintances such as Mario Testino or the former Peter Lindbergh assistant Olivier Brozille Barcelona (Shooting with Linda Evangelist) on the way.
Since 2015, I have now moved my center of life to Spain.
First on the beautiful island of Mallorca and since 2017 I live in Barcelona.
But I like to act everywhere on our blue planet 🙂